The Future of Sustainable Living: 10 Innovative Ideas
In a world where the need for sustainable living is paramount, innovative ideas are emerging to shape the future of our planet. As we grapple with environmental challenges, it's essential to explore and adopt creative approaches that can reduce our ecological footprint. In this blog post, we will delve into 10 innovative ideas that promise to revolutionize sustainable living.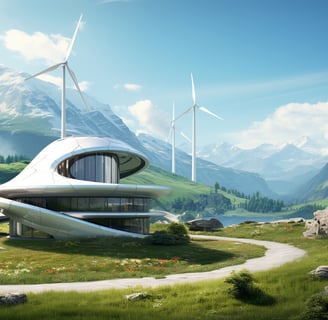 1. Vertical Farming:
Vertical farming is a method of growing crops in vertically stacked layers or inclined surfaces, often in a controlled environment, such as an indoor facility or greenhouse. This innovative approach to agriculture is designed to optimize space, resources, and crop production while addressing some of the challenges associated with traditional horizontal farming.
2. Solar Roadways:
Imagine roads that not only support traffic but also capture solar energy to power nearby communities. Solar roadways have the potential to revolutionize the energy sector. Solar roadways, often referred to as solar roads, are a type of innovative infrastructure technology that combines road surfaces with solar panels to generate electricity from sunlight. These roadways are designed to harness solar energy while also serving as functional roadways for vehicles and pedestrians.
Solar roadways were still in the experimental and pilot project stages in many places. Research and development in this field continue, and it's essential to check for the latest developments and advancements in solar roadway technology for the most up-to-date information.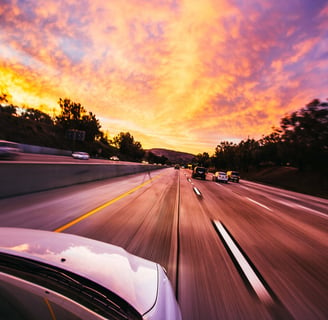 3. Ocean Cleanup Technologies:
The Ocean Cleanup project aims to address the plastic pollution problem at its source by intercepting plastic waste in rivers before it reaches the open ocean, as well as by deploying cleanup systems in the Great Pacific Garbage Patch, one of the most notorious areas of plastic accumulation in the world's oceans.
The innovative technology and methods developed by The Ocean Cleanup and similar initiatives are crucial in mitigating the environmental impact of plastic pollution in our oceans and raising awareness about the importance of reducing, reusing, and recycling plastics to prevent further damage to marine ecosystems.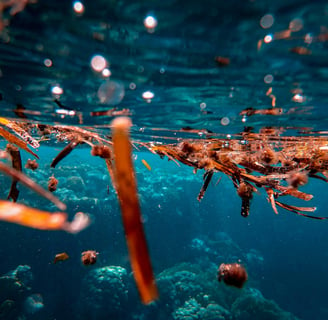 4. Green Roofs:
Green roofs transform unused urban space into thriving gardens, providing insulation, absorbing rainwater, and reducing the urban heat island effect.
5. Circular Economy Initiatives:
Shifting from a linear to a circular economy, where products are designed for reuse and recycling, minimize waste, and conserve resources.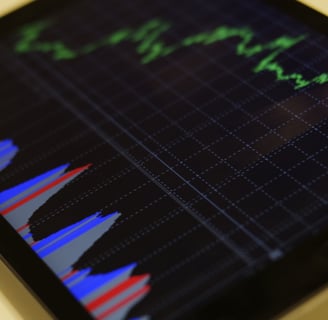 6. Energy-Efficient Smart Homes:
Smart homes equipped with energy-saving technologies, such as advanced thermostats and solar panels, promote eco-friendly living and reduce utility bills.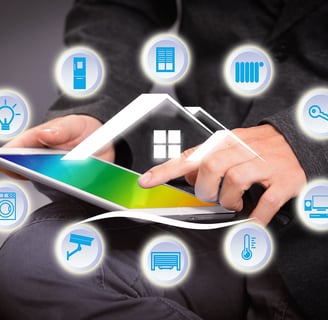 7. Biodegradable Plastics:
Innovative bioplastics are changing the game by offering a more environmentally friendly alternative to traditional plastics.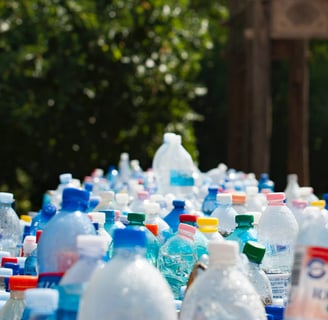 8. Electric and Hybrid Vehicles:
The future of transportation is electric. Electric and hybrid vehicles significantly reduce greenhouse gas emissions and reliance on fossil fuels.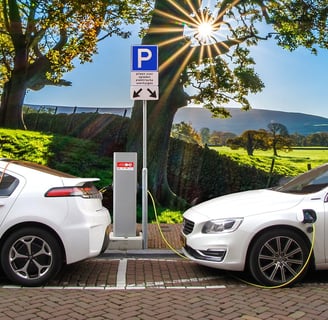 9. Waste-to-Energy Conversion:
Advanced technologies are being developed to turn waste into energy, reducing landfill usage and generating clean power.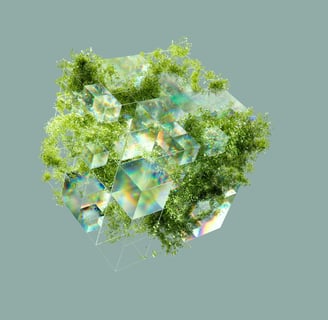 10. Community-Led Sustainability
Grassroots movements and community-driven initiatives play a crucial role in promoting sustainability. Community gardens, renewable energy cooperatives, and local conservation efforts are thriving.
Conclusion:
The future of sustainable living relies on embracing these innovative ideas and integrating them into our daily lives. By doing so, we can collectively work towards a more environmentally friendly and sustainable world. These solutions are not just a blueprint for the future; they are the tools we need to make a lasting, positive impact on our planet.
Let's continue to explore and support these innovative ideas as we move towards a more sustainable and eco-conscious future. Your small actions can make a significant difference in creating a better world for generations to come.